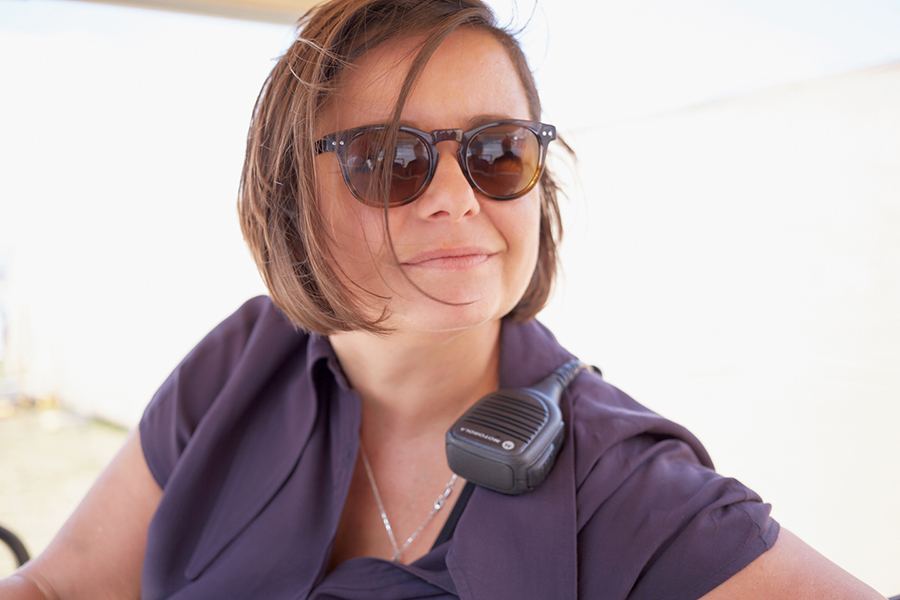 Master Tour version: PROFESSIONAL
Quick Bio: Celina Rollon is the founder of Rollon Ent, a boutique entertainment company providing creative direction, artist, and tour management.
With over 22 years music industry experience, a former Marketing Manager for Sony Music Entertainment, Celina Rollon has coordinated and managed releases from Beyoncé, Destiny's Child, John Legend, Taio Cruz, and worldwide tour logistics for FKJ, Bishop Briggs, Paloma Faith, Gabrielle, and The X Factor.
5 Q's:
What is your favorite venue to play and why?
9:30 Club certainly is one of the best for consistent hospitality (who doesn't love a ton of merch and those cupcakes?) I loved playing the brand new Mission Ballroom in Denver recently – they have a coffee cart on the loading dock and the PA system blew my mind.
What are 3 things that you can't live without on tour?
1.) A flashlight
2.) Berocca Vitamins
3.) Master Tour!
What is your secret to staying healthy on the road?
When I toured Australia we played mainly Falls Festival shows so we had a lot more time off than usual. We did epic 10-13 mile sun-rise hikes every morning. When I'm on a regular fly date or bus runs I don't get any time off for dedicated exercise however, I usually clock a minimum of 4 miles per day on my health app. I don't drink alcohol and I try to eat as healthy as possible.
What was your first touring gig and when?
My first touring gig was for The X Factor (UK). Myself and 4-5 other TMs were hired each year to take the top 10 finalists to their PA's once they left the competition.
What's your ideal city to have a day off? Why? What do you recommend to do here?
I recently had a day off in Bangkok which was pretty special. We went to Chatuchak Weekend Market, ate incredible Thai street food, buzzed around the city on tuktuks, visited a temple and convinced our tuktuk driver to arrange a private long tail boat ride along the Chao Phraya.
"I spend hours, days, months on Master Tour. I plan my tours like clockwork and ensure that every question an artist or crew member could ask is already plugged in. It's an incredibly efficient tool."
More info:
Artist Manager, Tour Manager