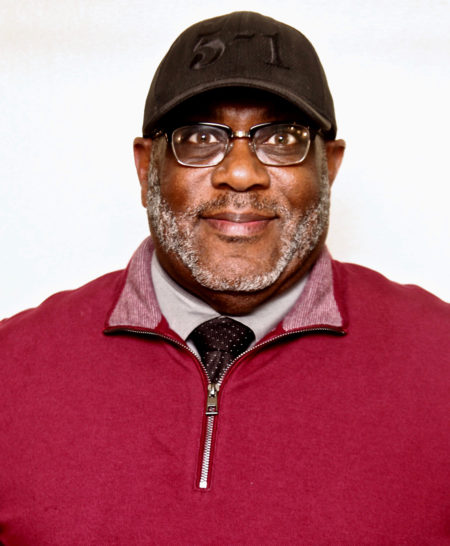 Master Tour version: PROFESSIONAL
Quick Bio: My name is David Norman. I was born in the UK, but have lived in the United States for most of my life and currently reside in Atlanta, GA. I've been working in the touring industry for over 25 years as a Tour Director, Tour Manager, Production Manager, Tour Accountant, and Promoter Rep and have recently started a new touring company called Tour Forensics with production extraordinaire Gabi Parra!
5 Q's:
What is your favorite venue to play and why?
Merriweather Post Pavilion in Columbia MD, Jiffy Lube Live in Bristow, VA, and the 9:30 Club in Washington, DC. All three of those venues have amazing staff, laid back and the catering is always top notch!
What are 3 things that you can't live without on tour?
1.) My MacBook Pro
2.) Showdog software
3.) Master Tour (plus MS Office)
What is your secret to staying healthy on the road?
Meditation, yoga, reading, and getting out of the hotel room for early morning walks.
What was your first touring gig and when?
I played in a Rush cover band as the drummer when I was 19 years old. Playing clubs, bars and Army bases.
What's your ideal city to have a day off? Why? What do you recommend to do here?
Copenhagen, Denmark. Get out and walk around the city or rent a bike. Enjoy the amazing seafood, scenery and energy of the city.
Earth, Wind & Fire will celebrate their 50th year anniversary in 2020 and we're gearing up for some amazing things! Love, love, love Master Tour and have been one of the earlier users / beta testers. Having the assistance of Patrick Bond has been a huge asset for support when we have the rare occasions of issues arising. I've used Master Tour with Earth, Wind & Fire, John Legend, Dean Lewis, Toto and a slew of others. Amazing to keep everyone on the road including truck and bus drivers always in the loop on any and all last-minute changes!
More info:
Tour Director, Tour Manager, Production Manager, Tour Accountant