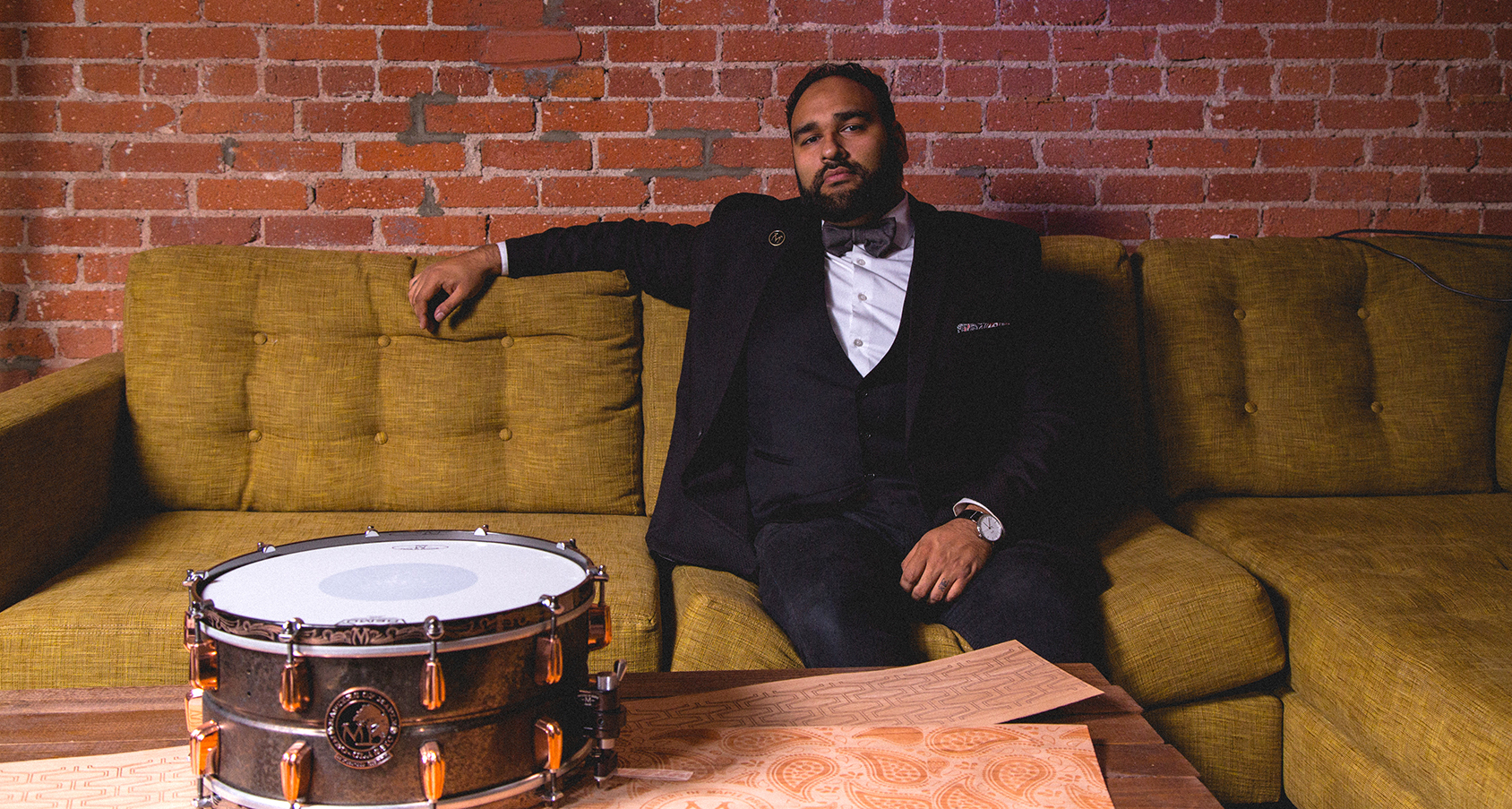 Master Tour version: PROFESSIONAL
"I live off of Master Tour. Having everything in one place allows me to focus on doing the rest of my job(s)."
Quick Bio: My name is Sahir and most people call me Sai (sigh) amongst other things. I'm Los Angeles-based. I own a company called Ghost Tech which is a diversified full service touring company. I started in the industry with my other company I founded called Masters of Maple, we build custom drums and the company was one of my entries in to touring. I began touring as a drum tech and found myself applying my business skills on the road. I moved up the ladder eventually becoming a tour/production manager and eventually tour director. I love the challenges brought forth by touring and I also love bringing artist visions to fruition.
5 Q's:
What is your favorite venue to see a show at and why?


Well, being from LA: It's a toss up between the Hollywood Bowl and the Ascend Amphitheater in Nashville. I'm a sucker for outdoor summer concerts and besides, everyone says Red Rocks…..had to change it up.

What are 3 things that you can't live without on tour?


Stupid jokes. Music. Old Fashioneds.

What's your ideal city to have a day off? Why?


Nashville is beginning to feel a lot like home. Everything you need is there! The city has changed so much over the years and I feel like I'm always finding something new. The food is amazing and you're always running in to friends.

What is your secret to staying healthy on the road?


I would say sleep, but most people know I'm a vampire and dont do much of that. I keep it pretty simple I move around a lot, and I try and eat as good as I can. I do try and take 20-30 minutes every day and just turn off my phone and go on a walk: I think keeping your mind right is just as important as the physical stuff. I also get B12 shots for all my bands & crews and drink a gang of green juice.

What was your first touring gig and when?


I've been touring since I was a kid, I used to coil cables at my dads gigs. First real gig was probably Circa 2003 the drive thru invasion tour. It lead to a lot of great things, and pretty much solidified I'd be doing this in some kind of capacity for a long time. My life seems like one giant never ending tour and that's perfectly fine with me!
"I feel like I can take on more projects simply because I have Master Tour. Scaling is a challenge, but this has helped lay a solid foundation. Having everything in one place allows me to focus on doing the rest of my job(s).
Master Tours updated! let's go find snacks."
More info:
Sahir "Sai" Hanif
Tour Manager/Production Manager/Tour Director